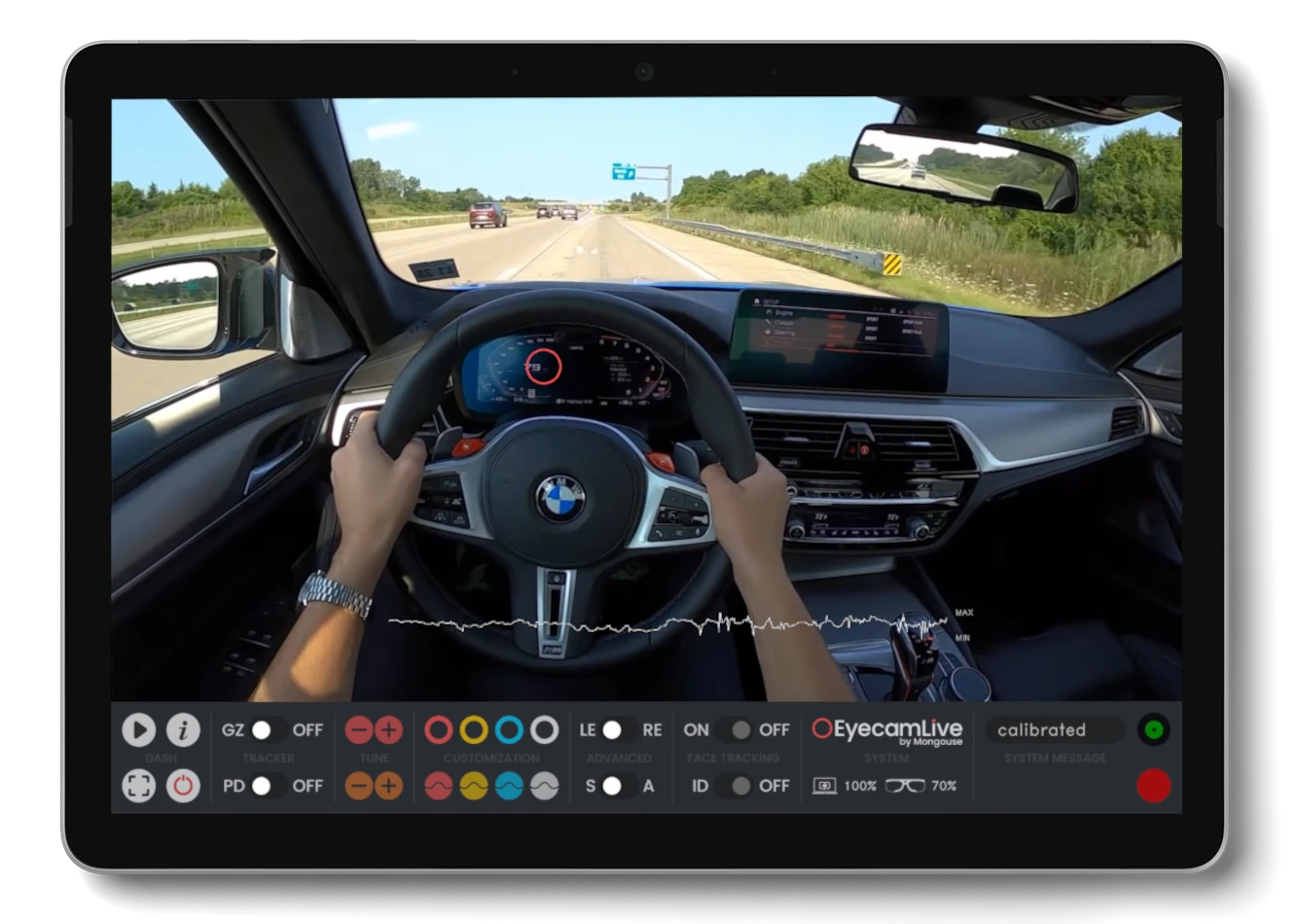 Meet
EyecamLive®
We are pleased to introduce you the all-in-one companion app for your Tobii® Glasses Pro 2 eyetracker. Have it all live with EyecamLive!
Learn more
What is
EyecamLive?
EyecamLive is a combination of hardware and software, resulting in the perfect companion for your Tobii® Glasses Pro 2 eyetracker. It comes with a user friendly touch interface featuring an intuitive dashboard that lets you access all features without entering menus. It also lets you forget about post processing - everything from live trackers to rendering recordings with tracker data happens in real time!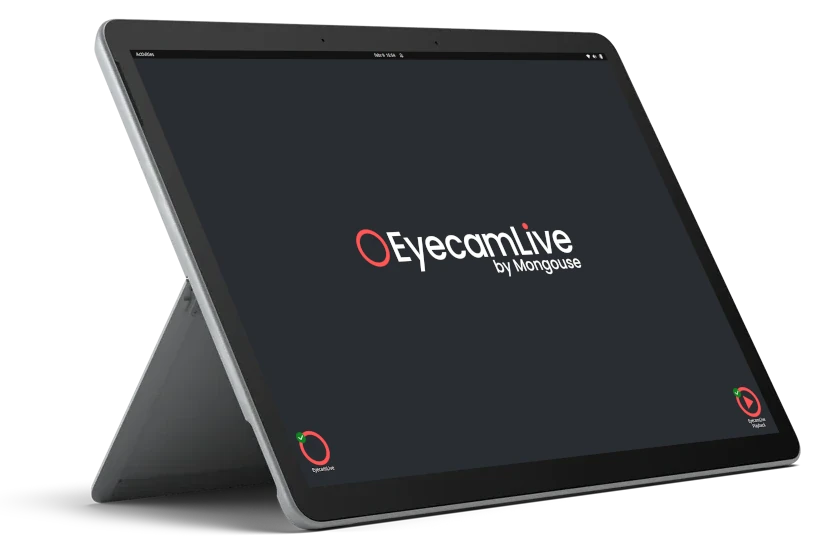 Convenience
on a new level!
It is so efficient that it runs smoothly on a small and lightweight tablet. The intuitive touch interface will also let you forget about your mouse and keyboard - you can control everything with your fingertips! No need to carry your plastic calibration card any more - we have you covered with a built-in virtual one. Controlling your eyetracker was never this easy and convenient!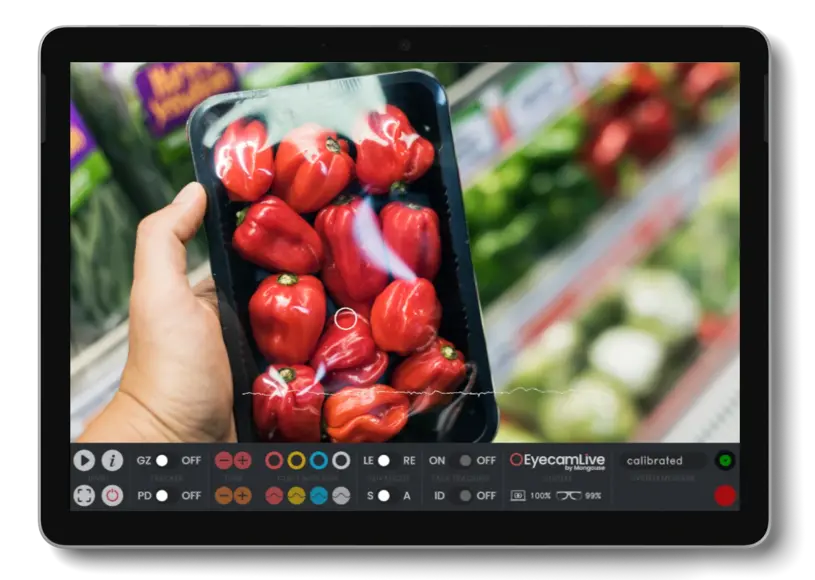 Real-time
operation
No more waiting! No more switching between devices or apps! You can have your live view and trackers along with the playback and its analysis tools, all in one. Switch between these modes at any time in a blink of an eye! You don't need any other tools. You'll have your recordings with everything you want to see on them.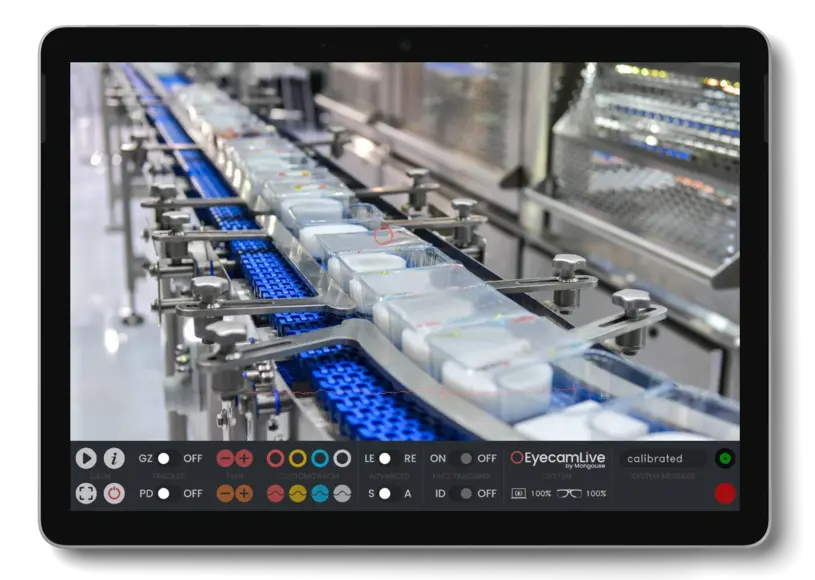 Calibration
was never this easy!
Not a fan of the regular calibration process? You'll love this one. Just put on your Tobii® Glasses to automatically start the calibration process with the built-in virtual calibration card. You'll even get immediate visual feedback on how it went. You don't have to worry about that plastic card since everything you need is built in!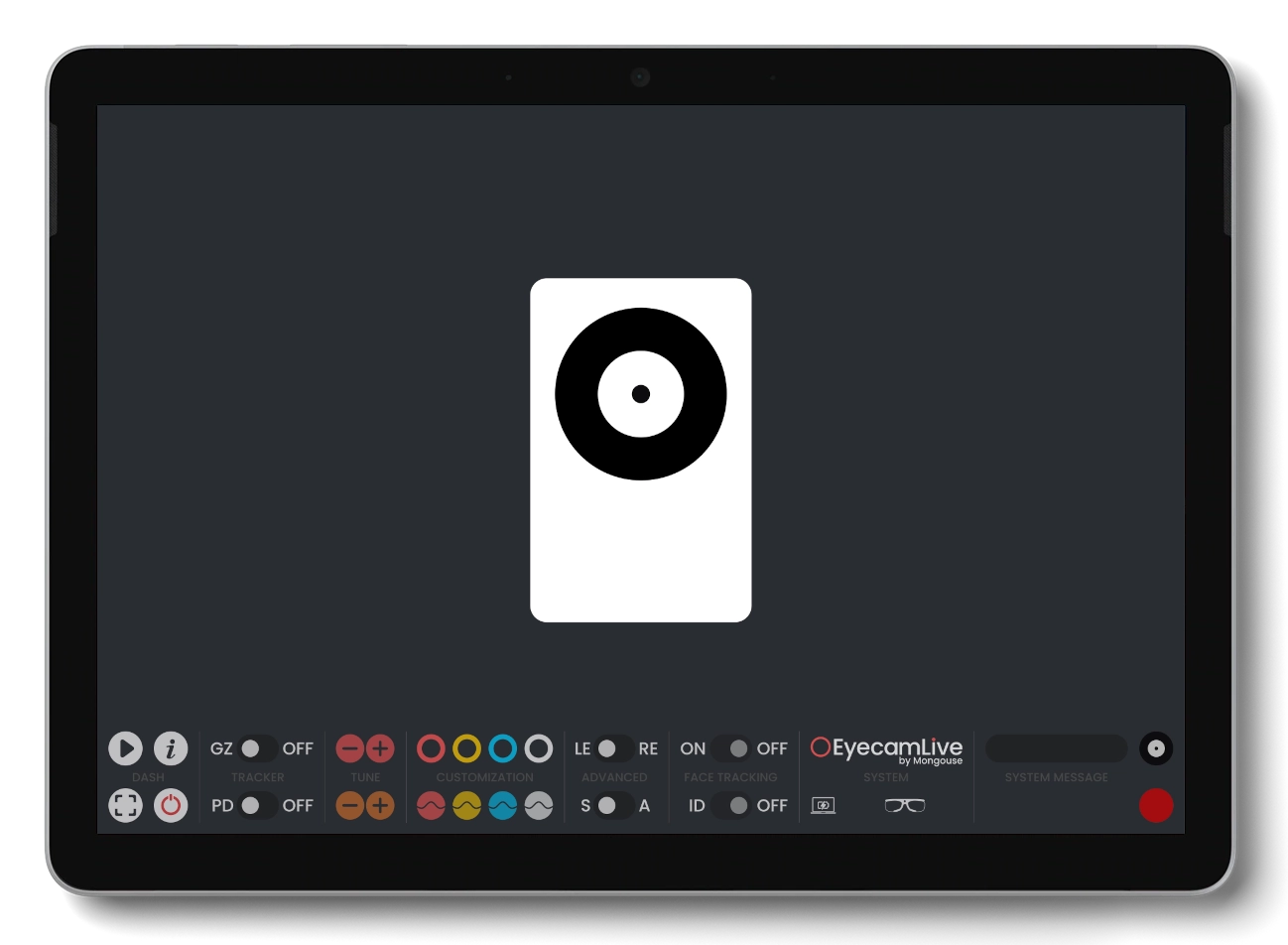 Features
Extended range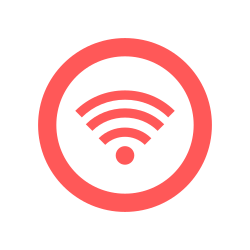 Thanks to the added mobile router Tobii's range can be extended up to 30m.
Gaze tracking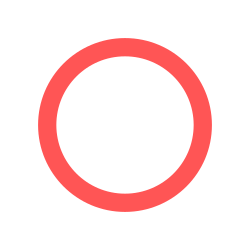 Customizable gaze tracking that can be rendered on the recordings.
Pupil tracking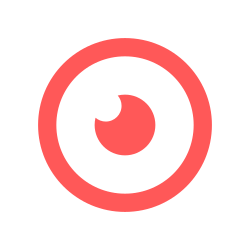 Pupil tracking with 1000 data points and light compensation (in advanced mode).
Built-in calibration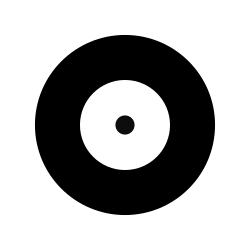 Built-in virtual calibration card will trigger whenever a calibration is required.
On demand recordings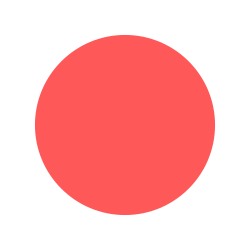 Unlimited recordings with all tracker data without any post processing required.
Playback & analysis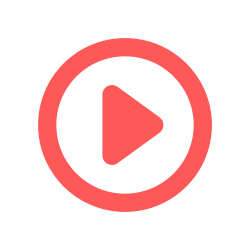 Built-in playback of recordings with markers & heat map functionality.
See it
in action!
Seeing is believing so if you are interested in a demo don't hesitate to get in touch with us! Use the contact us button below and let us know!
Contact Us

-->